Garment Information
Product Details & Fit.
Sizes - XS - 3XL
Available in three leg lengths: Petite/29", Regular/31", Tall/33".
Ultra-Soft Elastic rib waistband.
Two side pockets with Moda Per Cura print detail to inside edge.
Handy small pocket inside right side pocket.
Two cargo pockets on legs with contrast button fastening.
Two rear pockets.
Split side feature with Moda Per Cura print design to inside edge at hem.
Contrast bar tack detail on all stress points.
Each garment contains the equivalent to 25 plastic bottles removed from the sea.
Fabric: 95% Recycled Polyester / 5% Spandex. 100% Fashion For Care.
Treated with BI-OME AM5 AV® Antimicrobial Technology.
Weight: 145gsm.
Care Information: Wash to 60 degrees.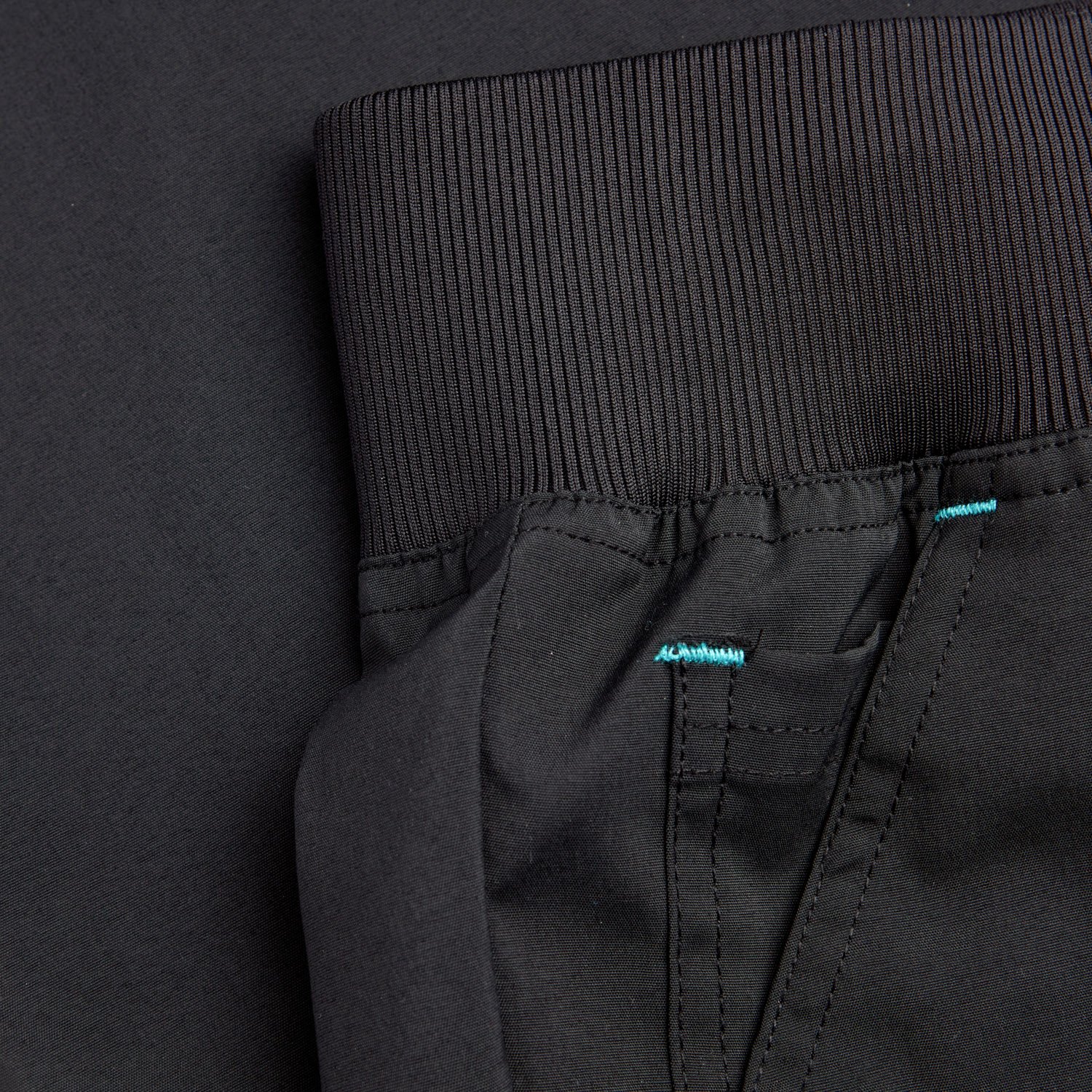 Our treated range features
BI-OME AM5 AV® Antimicrobial Technology
Devan BI-OME AM5 AV® is a finishing technology that prevents microbial growth and reduces the viral activity of enveloped viruses, including SARS-CoV-2*.
Read More
Our eco-friendly garment use
Recycled Materials.
A global study has found that without immediate and sustained action, the annual flow of plastic into the ocean could nearly triple by 2040, with this in mind we decided that we could do something to help.
Read More